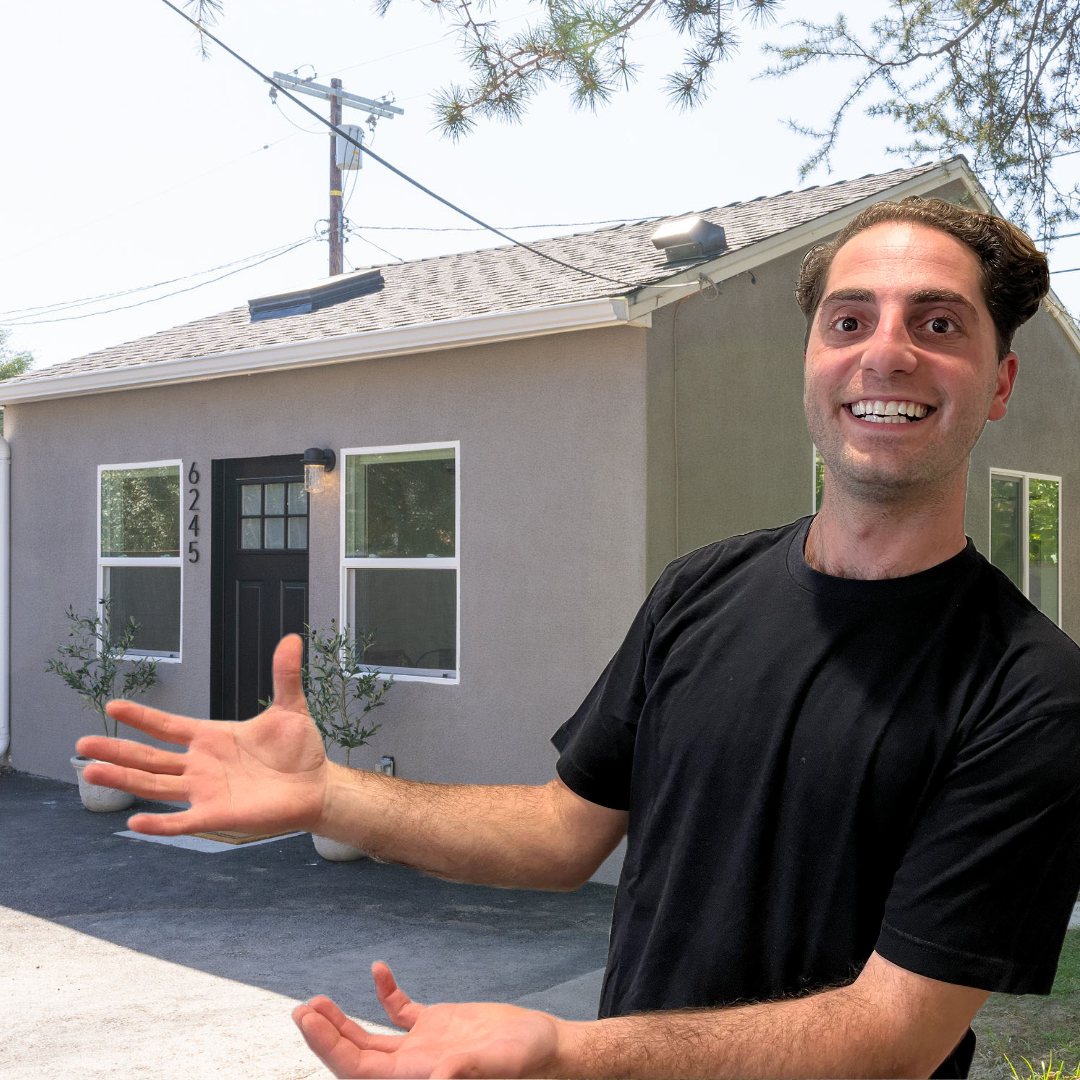 I was living in an un-permitted dwelling unit on my father's property. One day I had a party and the next day we received a compliance letter from the City. Since the ADU was illegally built we were forced to demolish the unit and conform to the Building Codes. I dove deep into the process, and my love for ADUs began.

Soon after, I bought my first home and added an ADU to the property and I lived there, as my first house hack for 3 years. My goal as an ADU Specialist is to educate, design and build ADUs.
I have designed and built over 50 ADUs.